More products in this category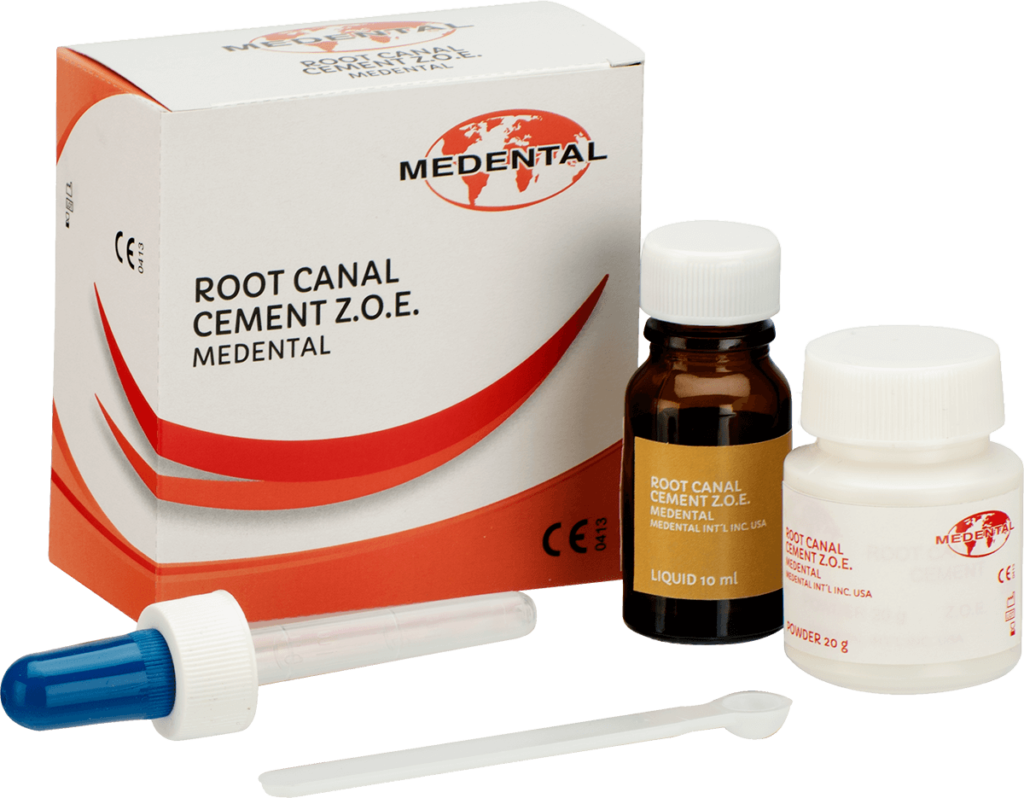 For the cementation of the gutta-percha during endo treatment.
Does nor irritate periapical tissue.
Contains antiseptic and antiphlogistic additives.
Does not discolourize the structure of the root.
Due to it´s content of barium sulphate it is radiopaque and gives an excellent contrast for better diagnostic control.
It's high adhesion properties, seal hermetically
Fine flowing consistency for easy application
Low workable properties.
Powder 20 gr.
Liquid 10 ml.
Dropper
Spoon
If you want more information, fill out the form.