High technology in our processes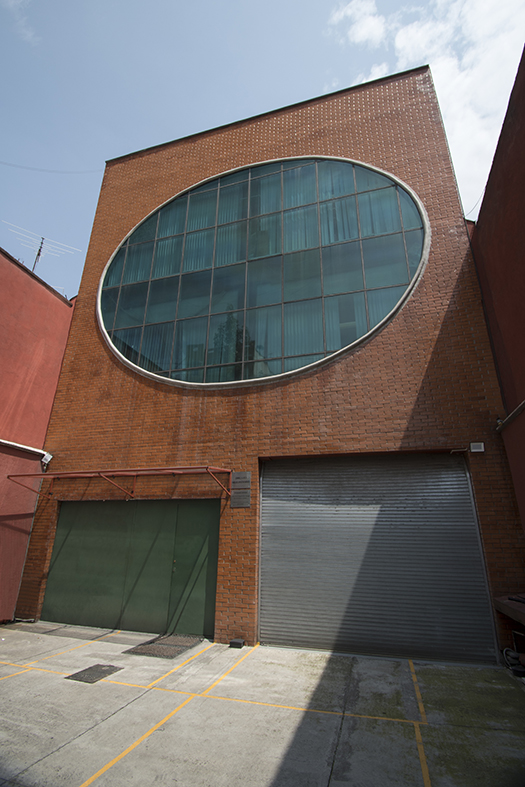 Committed to quality standards.
At Medental International we combine "cutting edge" technology, first quality raw materials from the US and Germany and highly professional Mexican hand labor which today is recongnized worldwide as one with high skills and discipline.
In Medental International we are proud of achieving compliance with ISO 13485, FDA, SFDA (China) and CE regulations. We are improving every day by ongoing staff education and process review.
At Medental International we believe it is possible for anyone in the world to have access to great quality dental products at affordable prices.
At Medental International we manufacture excellent quality dental products with global recognition.
If you want more information, fill out the form.